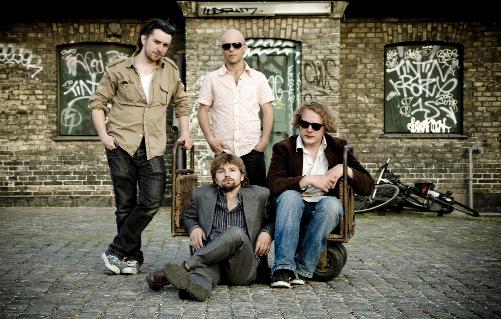 Bandmedlemmer:
Da er det duket for nok et dansk bluesband i Sandnes Bluesklubb,nemmelig The Fried Okra Band. Bandet har tatt navn etter en matrett kjent fra sørstatene i USA, Fried Okra, og spiller Electric Mississippi Blues inspired by the greats from the North of that state. Dette blir en ny "høydare" som de blågule sier. VELL MØTT!!!
Sted:
Entré fra kl. og Konserten starter kl. .
Pris: kr. 0,- Medlemmer kr. 0,- Studenter kr. ,-
Billetter kjøpes på "goticket", eller i døra med kort.