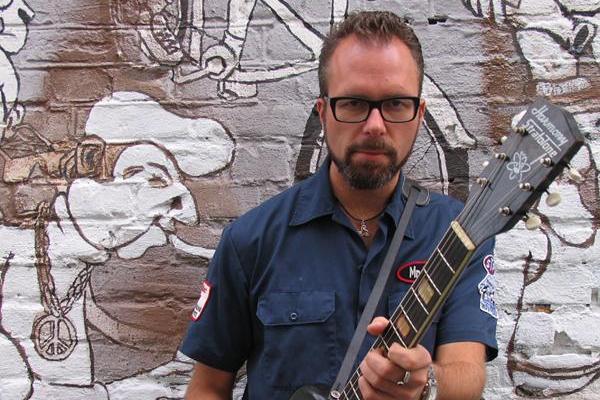 Bandmedlemmer:
Håkon Høye - gitar, vokal Per Tobro - bass Anders Strand - gitar Alexander Pettersen - trommer Erik Bergene - munnspill
Håkon Høye er en veteran som jevnlig har vært å se bl.a. i Billy T Band, og som nå tar steget frem til sin egen mikrofon. Det har blitt en trivelig plate som gir assosiasjoner til artister som Jimmie Vaughan og Junior Watson. Enten det er låter som Made That Way eller r&b-høydepunkter som Move A Little Closer og That Girl, eller den sving­ende instrumentalen Spicy Tuna. Bill Troiani holder i bassen på de fleste låtene og har også bidratt som låtskriver sammen med Høye på flere av låtene. Dette er en gjennomarbeidet debut som hever seg over gjennomsnittet
Sted:
Entré fra kl. og Konserten starter kl. .
Pris: kr. 0,- Medlemmer kr. 0,- Studenter kr. ,-
Billetter kjøpes på "goticket", eller i døra med kort.