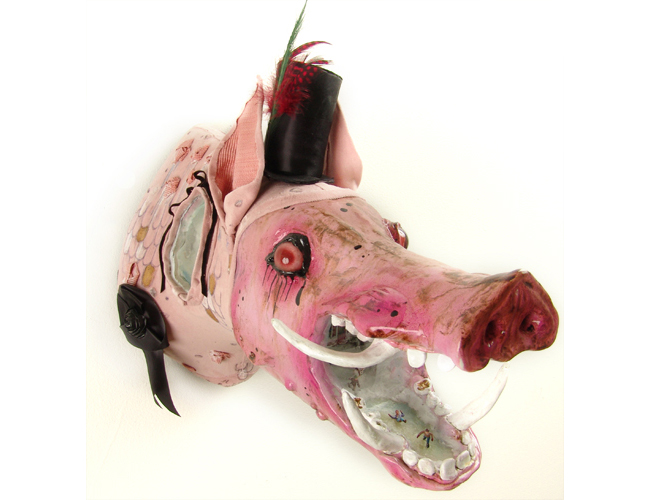 Bandmedlemmer:
Tired of seafood? Eat some Pigfish! Bandet består av: Jonathan Hall: Vokal, Guitar Leif Arne Bredland: Guitars Øyvind Lende: Bass Torstein Kyllevik: Drums Biografi Leif spiller i Reggae bandet Grønn Te, og har spilt i Rhinos, Værfast, Midnight Ramblers, Sandnes Bluesorkester, Walls of Terra og Shargar. Øyvind Lende er kjent fra band som Toxic, Sørmarkå, Sandnes Bluesorkester, Cassock, Detektimen, Kontrabeat og (sh00t.. noen flere sikkert). Jonathan: eg synger akkurat som eg alltid har sunget, with a rock'n roll heart. Lexington, KY; Nashville, TN; Galway, Ireland are noen av stedene eg har gleden av å hatt som hjem på forskjellige tider i livet. Stavanger og Sandnes are pretty kule òg! Bandet spiller Roots Blues, The Band, Little Feat, Tom Waits, John Prine, Bob Dylan VEL Møtt !!!
Sted:
Entré fra kl. og Konserten starter kl. .
Pris: kr. 0,- Medlemmer kr. 0,- Studenter kr. ,-
Billetter kjøpes på "goticket", eller i døra med kort.